Vidzeme (northeast Latvia) is the nation's heartland: its largest and most ethnically Latvian (~85%) region. It was the location where Latvians first moved from villages into towns, asserting their culture. While Vidzeme was also the first Latvian land to be conquered by Russians (this happened in 1721), it was far from the worst affected one.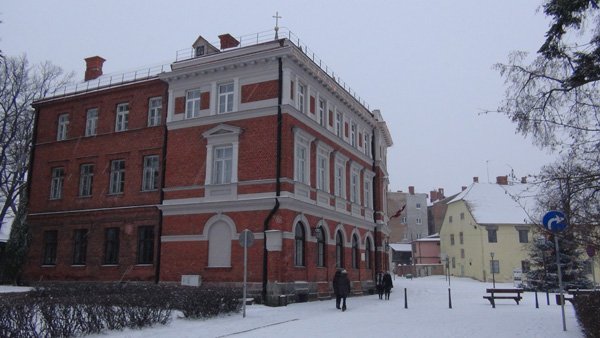 Gauja River (the longest one that starts and ends in Latvia) and the surrounding national park may be the first image of Vidzeme most would recall. The area's lowlands, sandstone caves, and forested hills are a good image of typical Latvian nature. Multiple castles on hills remind of the Latvia's role as the vanguard of crusades against pagans. Vidzeme was the epicenter of the major Livonian Order of Knights that ruled vast tracts of modern-day Baltic States.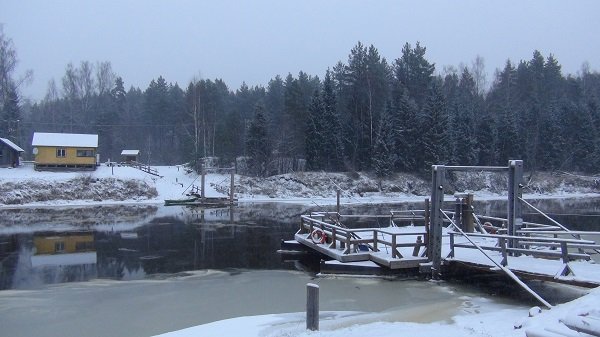 The main castle of the Livonian Order still stands in Cēsis, which is also a Hanseatic town still retaining its Medieval grid. Sigulda area has three more castles. Both are easily accessible from Riga (50-100 km) and became popular summer destinations for hundreds of thousands Riga residents.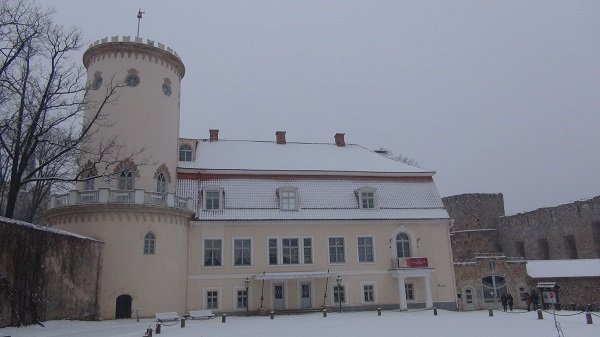 Beyond these Vidzeme is more laid-back and the distances are greater, small towns (not a single one larger than 30 000 inhabitants) separated from each other by vast tracts of plains and forests. There are some gems in these lands, however: massive castle-like 19th-century manor palaces (such as Cesvaine), Latvia's last narrow gauge railway (Gulbene area), old churches.
Valmiera is considered to be the capital of Vidzeme, however, it is not the region's primary sight.
Daugava valley is the most urbanized area, as the river served as a trade thoroughfare for centuries, becoming a hub for towns. Now tamed by three hydroelectric power plants, Daugava has lost parts of original appeal, but the surrounding reservoir may have made Koknese castle even more romantic. Krustpils town is still located where Daugava is not artificially widened.
While Riga (the capital) and Jūrmala (the nation's top resort) are historically part of Vidzeme, they now effectively belong to Latvia-as-a-whole and are here not considered as being in Vidzeme.