Old Town is the heart of Ventspils. It has many magnificent buildings (although not to the size of Riga's edifices), among them the Livonian Order Castle. While the Castle has largely lost its original Medieval looks in later reconstructions, the modern museum it hosts is still of interest. It tells the story of Ventspils through modern means such as screens and projectors.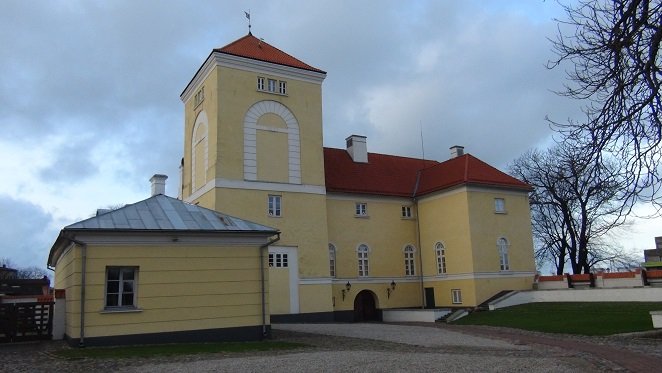 Other key buildings of Ventspils old town includes the Creativity House (housing a digital planetarium), the Lutheran church at the main square. Most restaurants and bars are located in or around Kuldīgas street, which also boasts some pretty turn-of-the-20th-century architecture.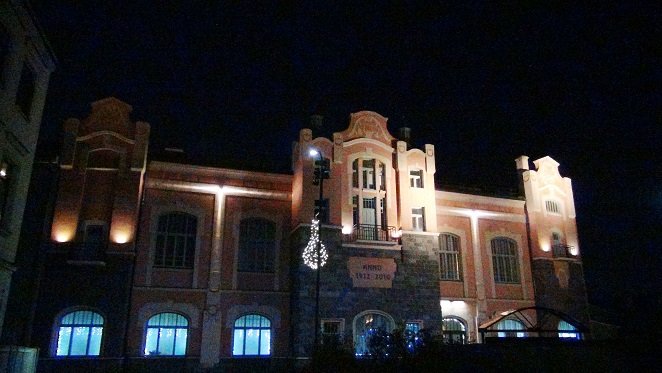 Like it has been for centuries, Old Town still makes a single whole with the port. Vessels are still moored right in front of the historic facades in the Venta river. A modern river bank promenade offers a fine walk watching the ships and the opposite bank where cargo activities take place. Transbaltic ferries to Germany and Sweden depart from the Old Town itself.