Courland (Latvian: Kurzeme) covers the entire Western shore of the nation. It is sparsely populated and has a strong ethnic Latvian majority (75,9%), mostly Lutherans.
The region's rugged empty beaches are joined by two port cities: Liepāja and Ventspils, where stately buildings remind of past importance. In the 17th century, the Dukes of Courland dispatched colonists to America from these cities, using a navy that was 1/3rd of the legendary Spanish Armada. 200 years later there was a Liepāja-New York direct steamship service as the old ports were revitalized by railways.
The ports are still extremely important, but Courland has also used its uncrowded seaside to attract tourists. Good modern tourist infrastructure and entire districts of 19th-century wooden villas built for the elite of the day are both a reminder of that.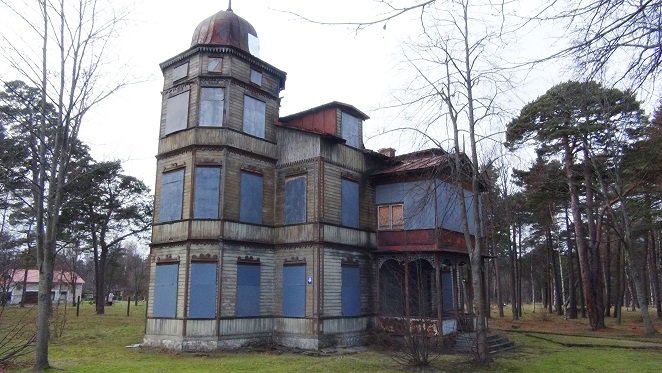 Courlandian hinterland includes multiple pretty towns: Kuldīga, Talsi, and Kandava. Smaller than the cities they seem to be just as old. Many of the pretty buildings have been constructed by Germans, who were the local lords and made 15%-50% inhabitants in most cities and towns until the 20th century.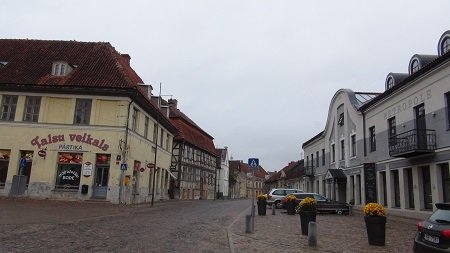 In the 19th century, Courland served as the westernmost land of former enormous Russian Empire, making it a natural military outpost – and now a great location for exploration by military buffs. Liepāja hosts an entire "military city" of Karosta, where Imperial Navy was once stationed. Soviets too left their crumbling installations, such as Skrunda-2 military town (now abandoned) or a massive radar near Ventspils.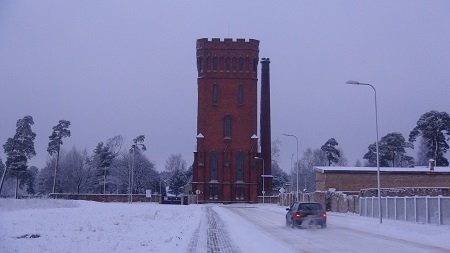 Luckily, Courland was saved from Soviet destruction during World War 2. Nazi Germany held Courland until its leaders surrendered. That is, Soviet flag was already waving over Berlin but German troops still guarded Liepāja and Ventspils. Therefore Courlandian cities and towns remain much as they did before the war, with pretty brick buildings and elaborate wooden contraptions.
The lack of post-war growth also helped to conserve the looks: Courland today has as many inhabitants as it had before World War 2, so there was little modern construction. The towns and cities are surrounded by pristine nature, such as at the northernmost tip of Courland known as the Liv Coast, famous for its unique Liv indigenous minority. Courland forms the bulk of Latvian shoreline.