Latvia excels in historical sights built throughout its history as a constant battleground between East and West, whereby local Latvians were often sidelined but still contributed greatly.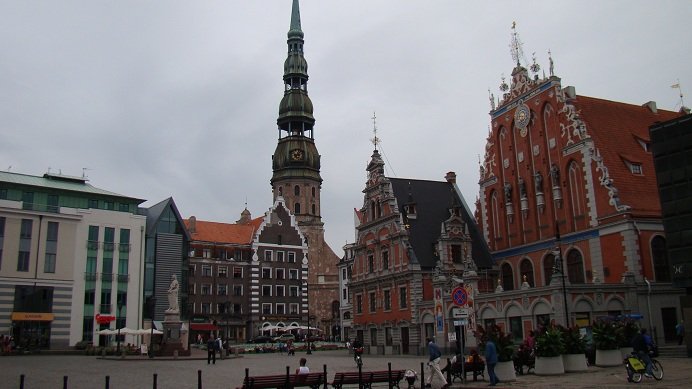 Among the top sights are Latvia's cities, especially Riga. They were developed as major trading ports and strongholds over the centuries. They influenced far beyond the boundaries of Latvia, especially during the industrial revolution years (~1860-1914).
Some smaller towns are also especially picturesque, retaining the atmosphere of past importance.
Many cities and towns have ruined castles that were constructed by German Crusaders back in the Medieval era. In later (more peaceful) epochs the descendants of same German rulers have built extremely opulent palaces and gardens.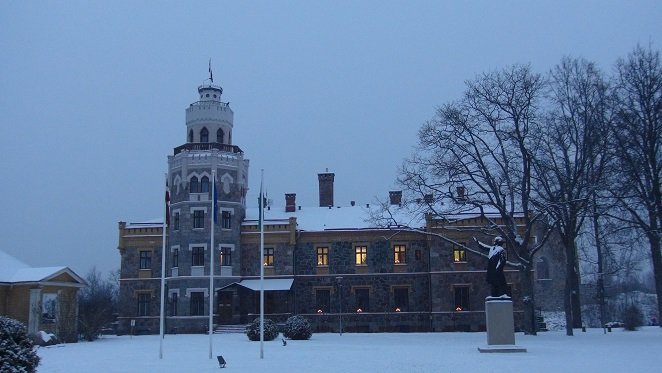 Pristine nature is another draw to Latvia. It lacks breathtaking places, but the low population density and a lack of "private property" signs allow one to enjoy Latvia's lowlands, lakes, forests, and rivers more thoroughly than in many other places in Europe.
Religious heritage of Latvia is also worth checking, with many cities and towns boasting old churches of various Christian denominations – from austere Lutheran to more rich Catholic to golden-domed Russian Orthodox.
Resorts of Latvia makes good use of the nation's long coastline, which is essentially one neverending sandy beach with swimming possible in its every location.