The villages of Western Jūrmala are built around the major road which has different names depending on the "village": Asaru in the eastern Asari, Mellužu in Melluži, Dubultu in Pumpuri and Jaundubulti.
In Jaundubulti and Pumpuri, the main street becomes a boulevard with buildings and a park in-between.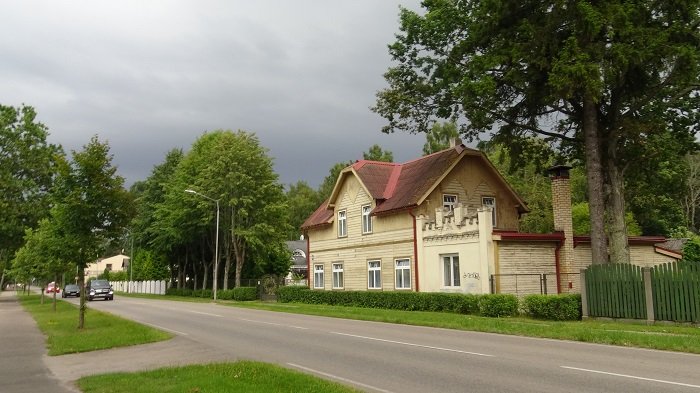 Western Jūrmala has a multitude of historic buildings, although the most impressive ones stand elsewhere. Many of the homes here are new, built during the Soviet occupation or by the modern elite.
The beaches there are emptier. They lack the Blue flag status but are nonetheless clean and sandy.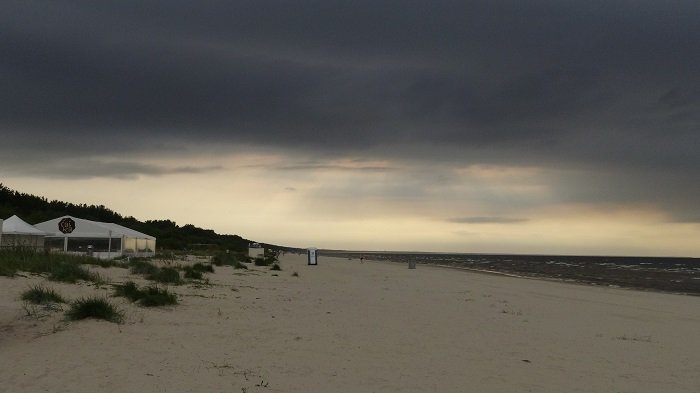 Train stops (from the west to the east) Vaivari, Asari, Melluži, Pumpuri and Jaundubulti serve the area.